A VALUE-DRIVEN
INDUSTRY
LEADER
At GM Properties, we're deeply committed to our ideals and principles, so our clients know they'll always get consistent and quality service.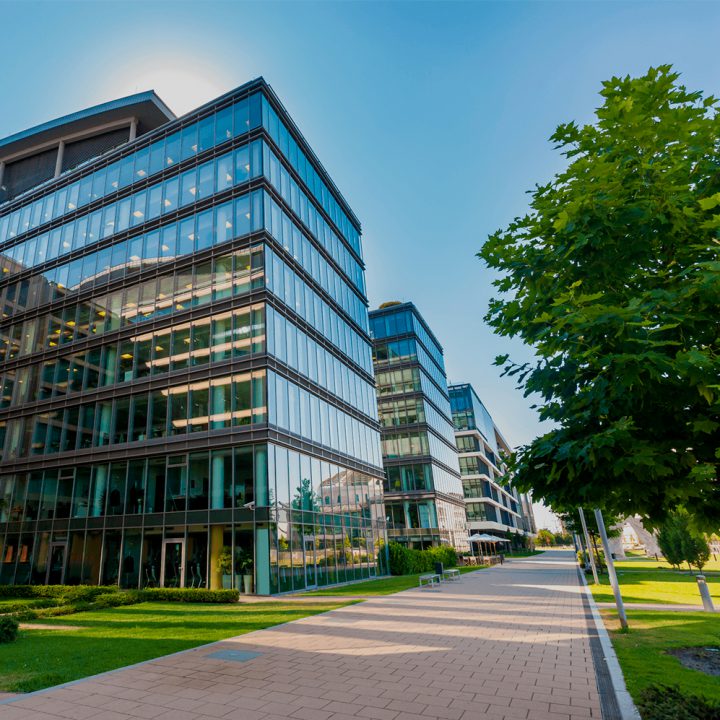 The Ideal Choice
in Southern California
A full-service commercial real estate firm, GM Properties provides unparalleled property management, brokerage and trustee services across Southern California.
Since its inception in 1963, GM Properties has been serving its clients with absolute dedication, ardor, and transparency. Now, with over half a century of experience in the trends and demands of the Southern California Real Estate market, we are ranked in LA Business Journal's Top 20 list of Industrial Property Management Firms.
With an untiring and tenacious team, ready and willing to assist with every aspect of your real-estate needs, you can always expect an immediate and personable response from GM Properties. Our impeccable attention to detail and collaborative approach means you get consistent service you can trust, whether it be in buying, selling, leasing or management services.
To be the #1 choice for commercial real estate in Southern California.
To create, optimize and develop long-term commercial real estate solutions for property owners, businesses and all stakeholders—innovatively!