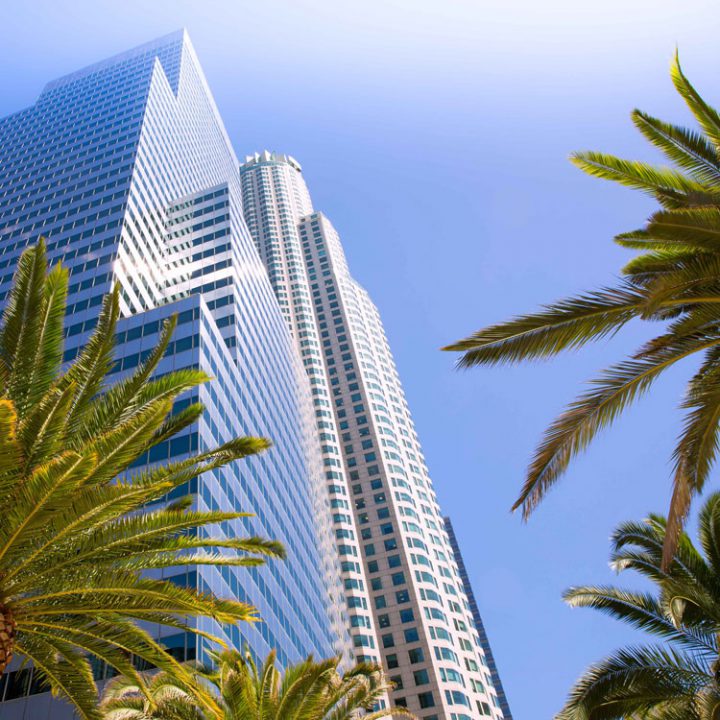 Commercial
Property
Management

With over half a century of experience, GM properties is an industry leader in commercial property management. Whether it be industrial, office or retail space with single or multiple tenants, with our end-to-end and integrated services, you can trust GM to treat your property with exceptional stewardship. Our property managers boast broad industry experience and work in collaboration, focusing on practices to promote your building's prestige, thereby increasing your property value and profitability.
Service that's always dependable.
Here are just some of the ways we take care of your investment:
Lease administration, including collections, tenant complaints, and evictions

Targeted prospecting and tenant retention programs

Comprehensive vendor management

Annual budget preparation & CAM reconciliation

Comprehensive financial management, including operating expenses, debt services, property taxes, disbursements, and insurance

Budget and expense control, with operating cost reduction plans

Reserve account management

Customized monthly and year end reporting

Regular inspections and evaluations

24/7 Emergency response

Building maintenance services
Association Management Services
When you entrust GM Properties with the daily and long-term operations of your association, you can sit back knowing your expenses are diligently managed and your capital meticulously preserved.
What we'll do for you:
Formation and management of commercial property owners' associations

Act as a liaison between the Association Members and Board of Directors

Direct and advise the Board of Directors, including all aspects of compliance and state laws

Oversee daily operations and ongoing maintenance of common areas

Provide monthly on-site property inspections with written reporting to Board

Assist with all aspects of finance, including bookkeeping, budget implementation, assessment invoicing, accounting, banking, and financial reporting to the Board and members

Assist with handling of property tax payments and tracking

File all required statements and documents with relevant government agencies

Offer assistance with amending government documents as needed

Direct communication with association retained attorneys

Secure quality vendor bids and review and negotiate vendor contracts

Offer 24/7 assistance for emergency repairs or other issues

CC&R enforcement
Building Maintenance Services
Our onsite maintenance services team is available 24/7 to ensure your investment is always in the best physical condition.
GM Properties is a proud member of these organizations: