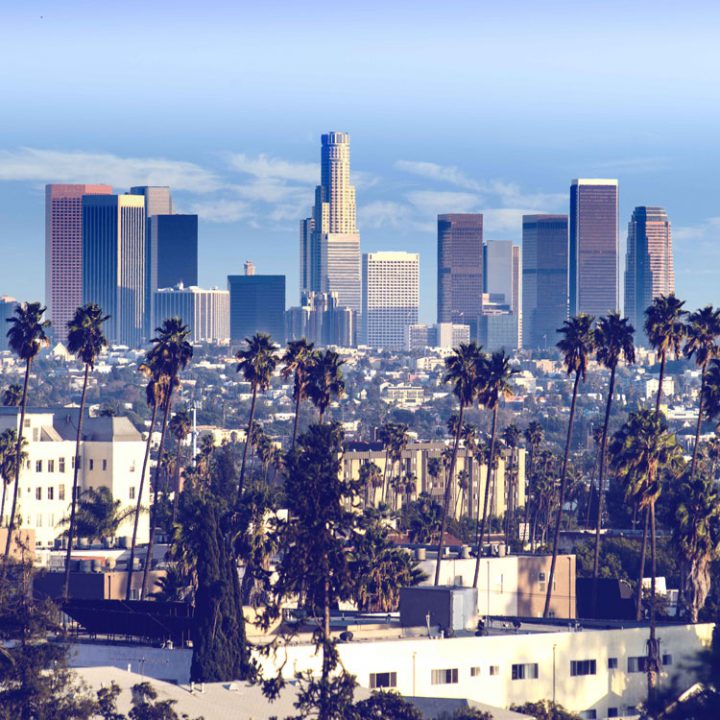 Service you can count on.
Managing real estate holdings can pose a variety of financial and legal challenges. Our team of experts are deeply familiar with every part of the process, meaning that everything from the creation of real estate trusts to trust management and asset distribution are executed seamlessly.
Trust Creation & Management
A trust can help you to manage your property in life, and give you the peace of mind that your assets will remain in the right hands, and your family will be provided for, even after your passing.
Your living trust will be one of the most important documents you draft in your lifetime, and GM Properties is here to help you through it. We offer an alternative to institutional trusteeship, with flexibility and personalized arrangements to benefit everyone you care about.
Upon a property owner's passing, our staff will work closely with the party's accountants, financial advisors and attorneys to ensure their assets are properly distributed among their beneficiaries. As a fiduciary, GM Properties will always act solely in your best interests when dealing with your property trust, so you can rest easy knowing that your wishes will be honored, your assets appropriately distributed, and unnecessary taxes all avoided.
GM Properties is a proud member of these organizations: