OUR PEOPLE ARE
OUR STRENGTH
The strength of the GM Properties team lies in our pursuit of client satisfaction. We collaborate with our clients as well as with each other, ensuring our clients always get the best of us.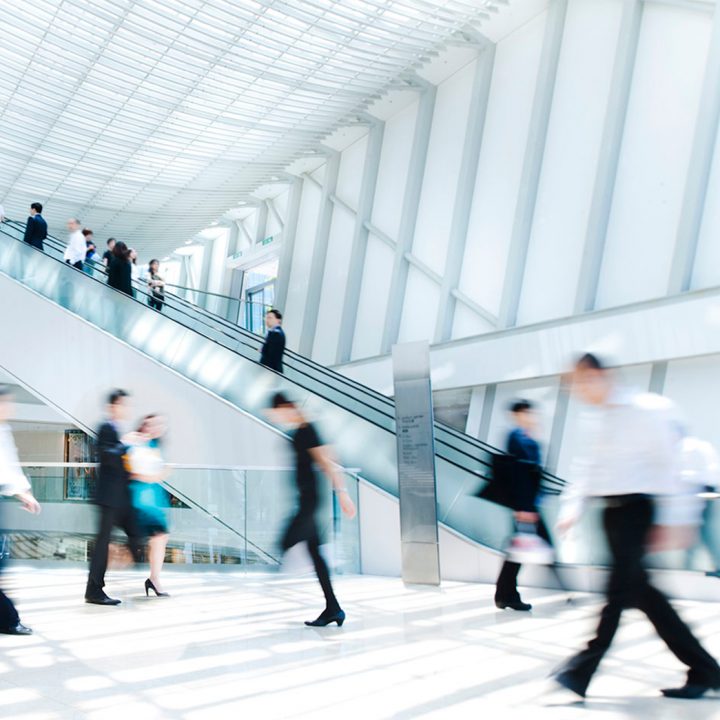 Katie Mayorga
Marketing Coordinator
Contact Info:

katie@gmpropertiesinc.com
Katie has been a part of the GM Properties family for 9 years. She is a valued member of our team and, as our Marketing Manager, knows our company and our people inside-out. She works hard to achieve success every day and to ensure all the most important messages and information reaches our clients. As of February 2015, she is a licensed realtor, furthering her knowledge and contribution to our organization and to the work she does for our clients. Before coming to GM Properties she worked as a Middle School Science teacher, holding a Bachelor of Science in Biological Sciences, and Masters in Curriculum and Instruction.
She enjoys spending time with her family, traveling, and reading. She is also a dedicated member of the community, volunteering at her local elementary school and cub scouts.