Commercial
Real Estate
Done Right.
No matter what your property needs,
GM Properties is here for you.
GET STARTED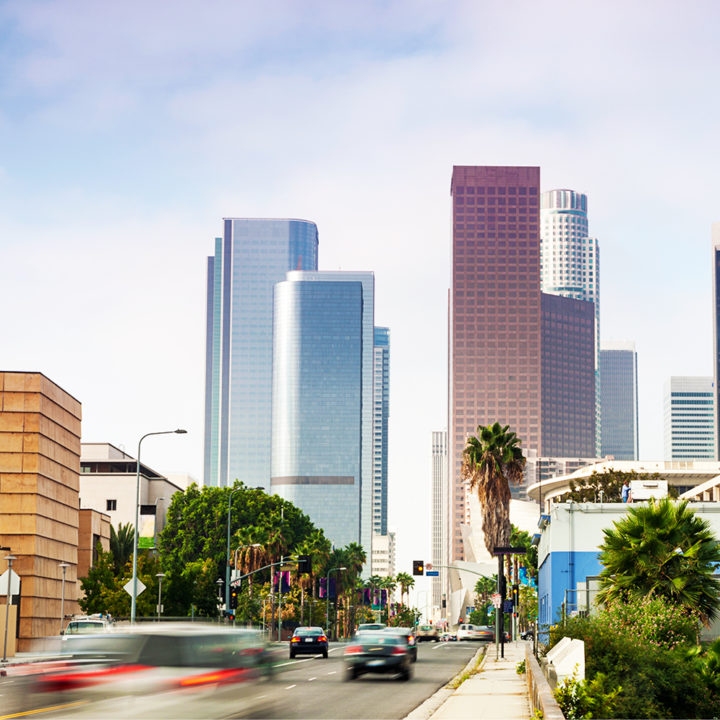 Your property is your
greatest asset.
Founded in 1963, GM Properties is a full-service commercial real estate firm, providing unparalleled property management, brokerage and trustee services across Southern California. With over half a century of experience in the trends and demands of the market, we are ranked in LA Business Journal's Top 20 list of Industrial Property Management Firms.
With an untiring and tenacious team, ready and willing to assist with every aspect of your real-estate needs, you can always expect an immediate and personable response from GM Properties, whether it be in buying, selling, leasing or management services.
MORE ABOUT GM
MEET OUR TEAM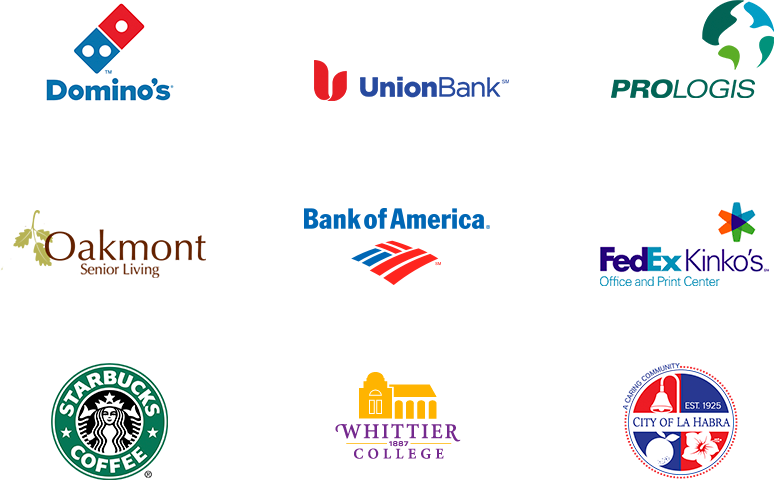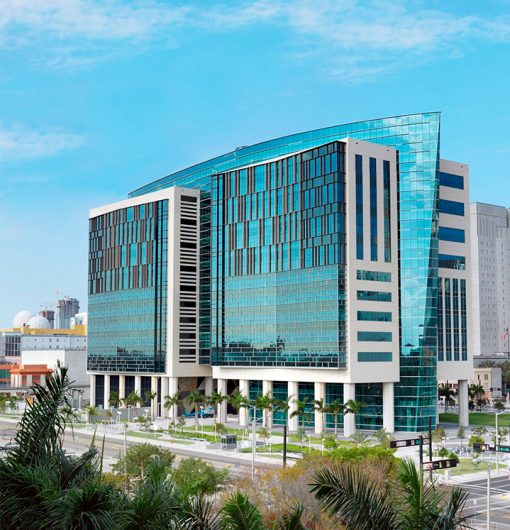 Stay up-to-date with GM!
Sign up for our newsletters to receive all new editions straight in your inbox,
or access past issues here.