Trusted Professionals Across Southern California
Since 1963, GM Properties has provided a comprehensive platform of commercial real estate asset and property management, brokerage, and trustee services to investors, individual owners, and tenants in Southern California. Experienced in industrial, office, retail and land, our expert team of trusted brokerage professionals and property managers takes a personalized approach to every aspect of your real estate needs. Our property managers oversee the administrative, financial, and onsite operation of buildings, treating them as if they were our own. Our brokers know the market inside and out and leverage this information to strengthen our clients' advantage in sale and lease transactions. As strategic advisors with a strong industry reputation, we relentlessly pursue client satisfaction. Whether you are buying, selling, leasing, or need management services, we are ready to go above and beyond with solutions tailored to your needs.
Comprehensive Solutions For Your Real Estate Needs
Southern California Property Listings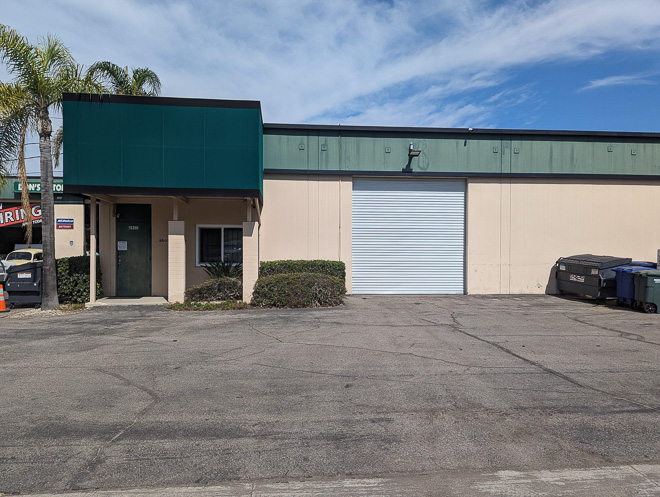 Industrial unit with Dock High Loading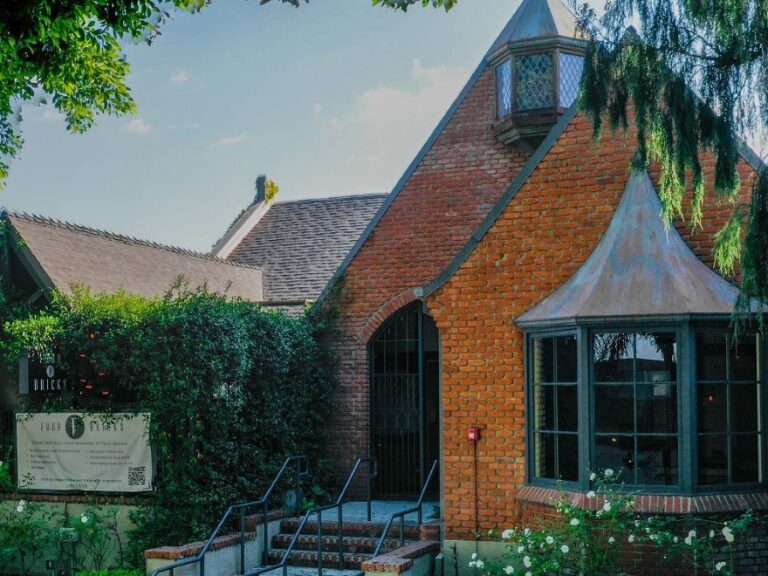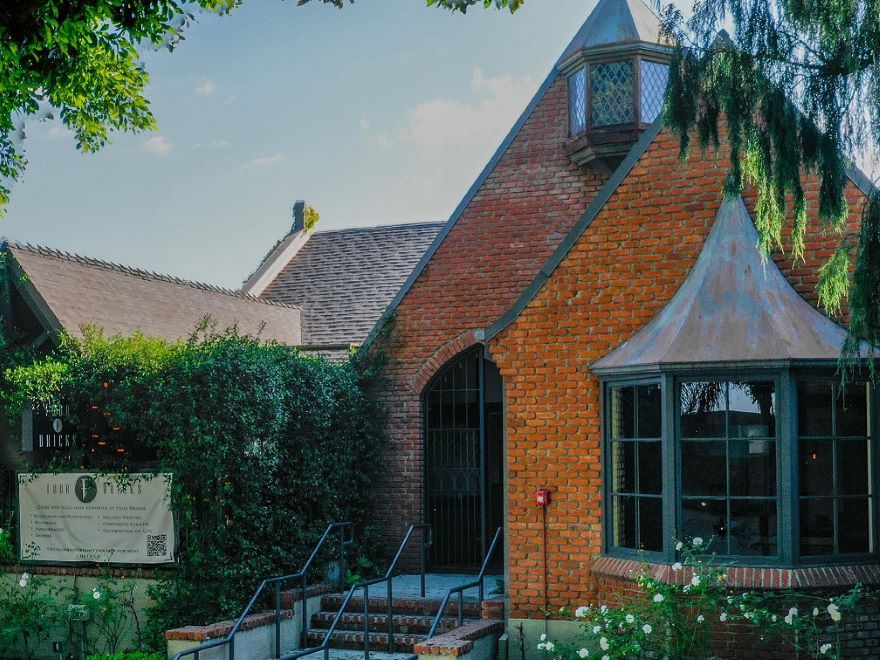 The Four Bricks Restaurant
Partner's Capital
The McClellan Company
City of La Habra
PIH Health
Central Bason Municipal Water District
Rose Hills Cemetery
Whittier College
Pacific Mercantile Banc (Now Bank of CA)
The Ezralow Company
Xebec
Santa Fe Management
Thrifty Oil
Astani Enterprises
Rosalinde and Arthur Gilbert Foundation
City Ventures
Olson Company
Oakmont Senior Living
Silveroak
Rexford
City of Whittier
John Lange Homes
Steadfast
Marshall B. Ketchum University (formerly known as Southern California College of Optomotery)
Whittier Marketplace
Whittier Elk's Lodge
World Energy
Accuride
Koll
The Focus Group
Myers Erickson Properties
OnPoint Development
Winreal Operating Co., LP
B of A
Chase Bank
Union Bank
Citizens Business Bank
Prologis
American Realty Advisors
Cement Mason's Union
A BOUTIQUE FIRM THAT VALUES
INTEGRITY, SUCCESS, AND A
COLLABORATIVE APPROACH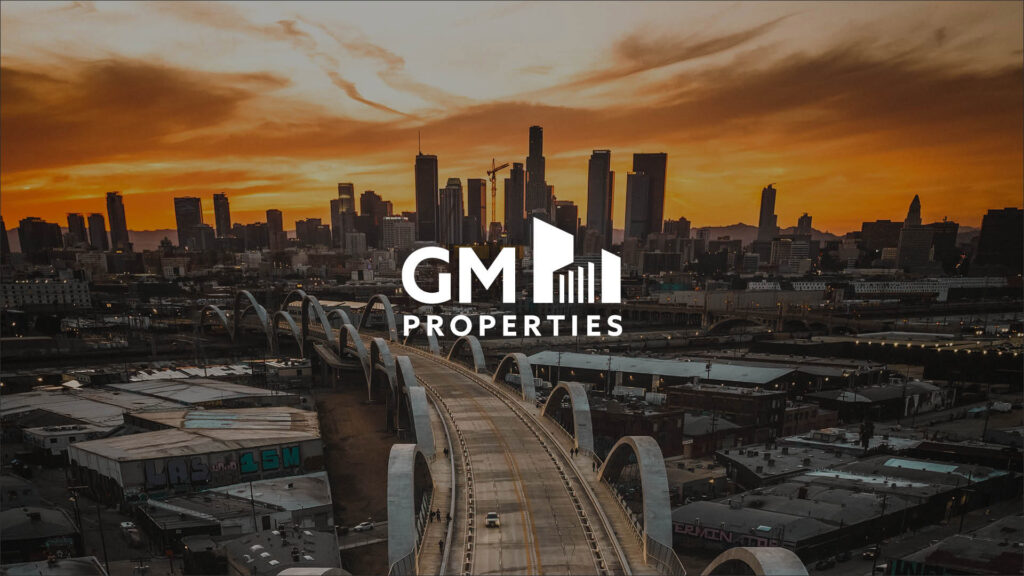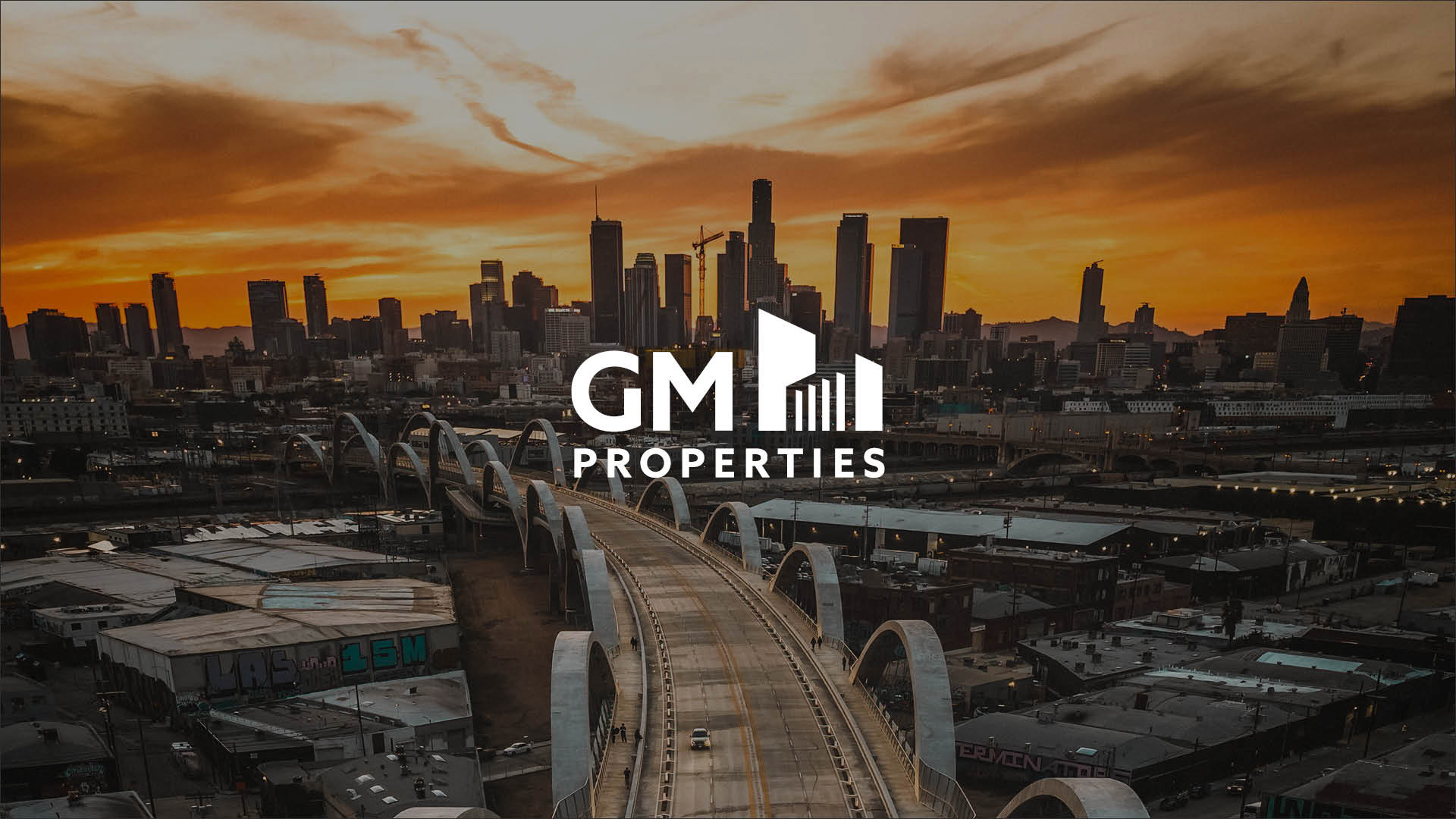 GM Properties New Brand Launch and 60 Year Anniversary
We have engaged the services of GM Properties in Los Angeles multiple times and have always been impressed by their professionalism, market knowledge, and customer service. Additionally, it is clear that GM Properties believes in the same customer-centric approach we do which is one of the many reasons our transactions with them have always ended with positive results.
CONTACT US TO LEARN MORE ABOUT OUR SERVICES AND EXPERTISE