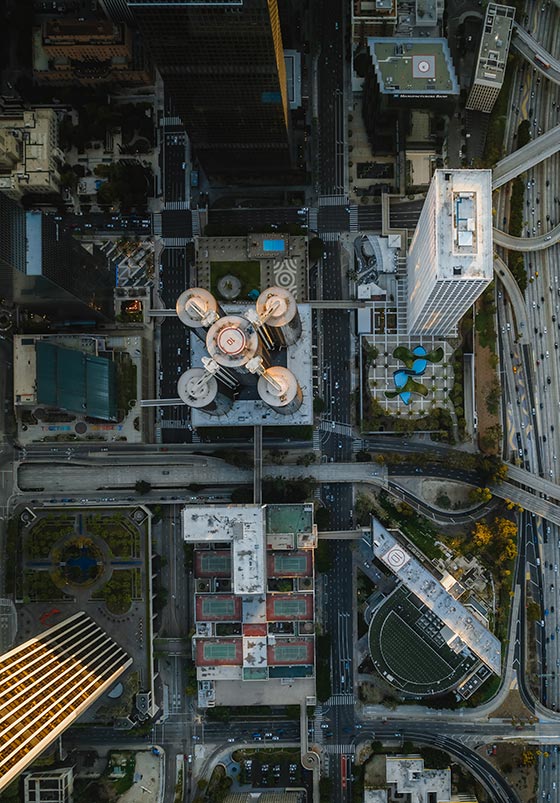 Results-Driven Strategies that Add Value
As strategic partners in asset management, GM Properties helps building owners optimize their real estate investments to gain maximum returns. We tailor each account to our client's operational priorities and financial goals, providing a full-service approach including change of use analysis, entitlement processing, risk management, lease renewals, investment consulting, strategic planning, and much more. We have in-depth experience in managing office, retail and industrial properties, and the creative solutions we provide our clients comes from long-term knowledge of the market, highest and best use analysis, technology, and trends.
Our team strengthens operational performance and enriches the tenant experience by providing strategic, customized asset management services that add value to your investments. Through professional guidance, we enable owners of all types to invest in real estate assets and secure passive income from their ventures.
Highest and Best Use, Change of Use Analysis
Entitlement Processing
Risk Management
Lease Renewals
Investment Consulting
Strategic Planning
Renovation Supervision
Tenant Credit Underwriting
Outside Leasing Broker Coordination and Management
Confidential Private Real Estate Investor
GM Properties has performed Asset Management and Leasing services on behalf of a private real estate investor since 2016. The client owned six industrial properties across Santa Fe Springs, CA that totaled 117,000 sf. In 2016, after the passing of the mother and father, the family's children brought GM Properties on board to handle all aspects of the portfolio, including strategy, capital improvement decisions, eviction decisions, re-tenanting, budgeting, preparing taxes with the CPA, and allocating K-1's. The heirs did not have any real estate experience, so they wanted to put the properties in the hands of someone they could trust. 
When GM Properties initially assumed responsibility for the buildings, there were many issues that needed attention — the father had previously been self-managing 20 total units, many of which were occupied by his friends who received lower than market rents. GM Properties developed a re-tenanting strategy and made many capital improvements including the major rehabilitation of some long-term units.
Since taking on the family portfolio, rent has increased by 40 percent, coming just under market value to maintain long-time family relationships with tenants. Meanwhile, the portfolio value has increased approximately 40 percent as well from its original $14M to $35M today.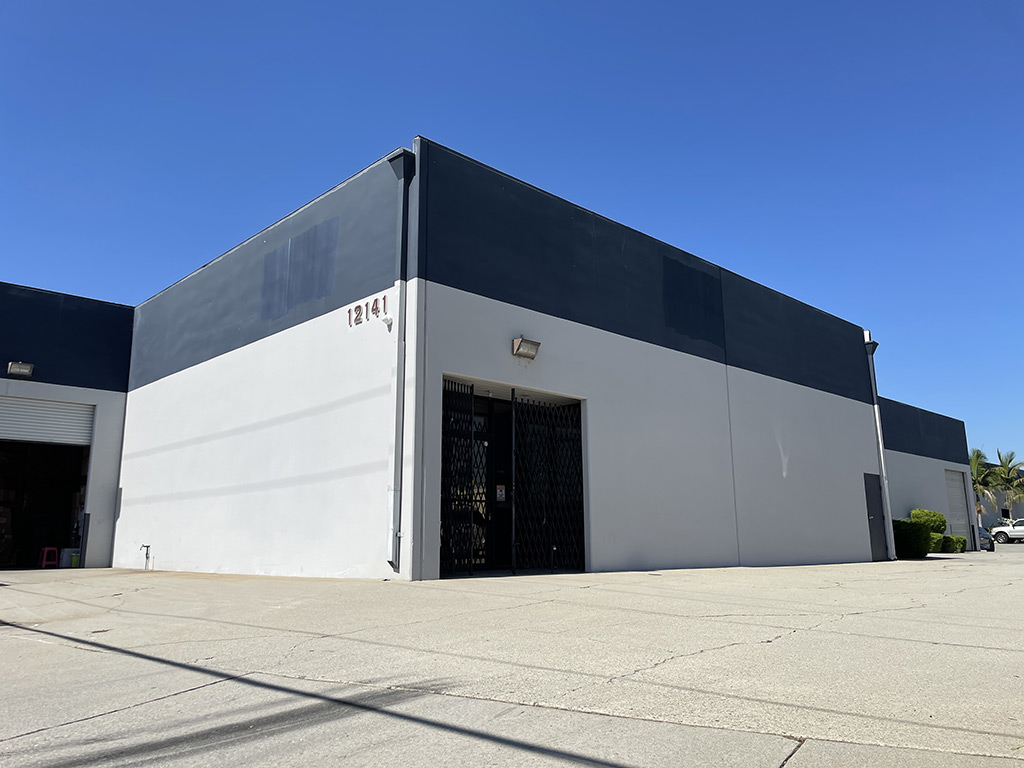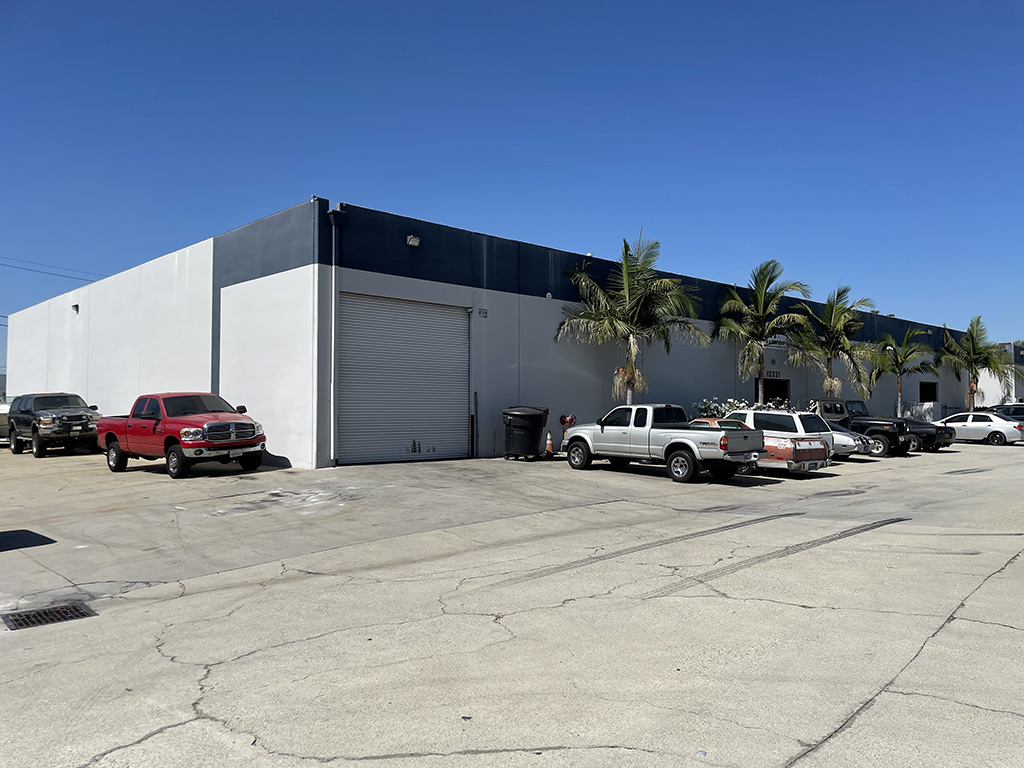 We started with GM Properties in 2019 on our first 22-unit multi-tenant industrial building. Since then, our business in collaboration with them has grown to include over 8 properties and 300+ units. GM Properties has consistently been an invaluable partner in our business plan for each property. They have gone above and beyond in all aspects including day-to-day service-based management, accounting needs and requirements, as well as leasing and marketing services. They have addressed such matters in a prudent and professional fashion. We look forward to continuing to expand our business relationship together.