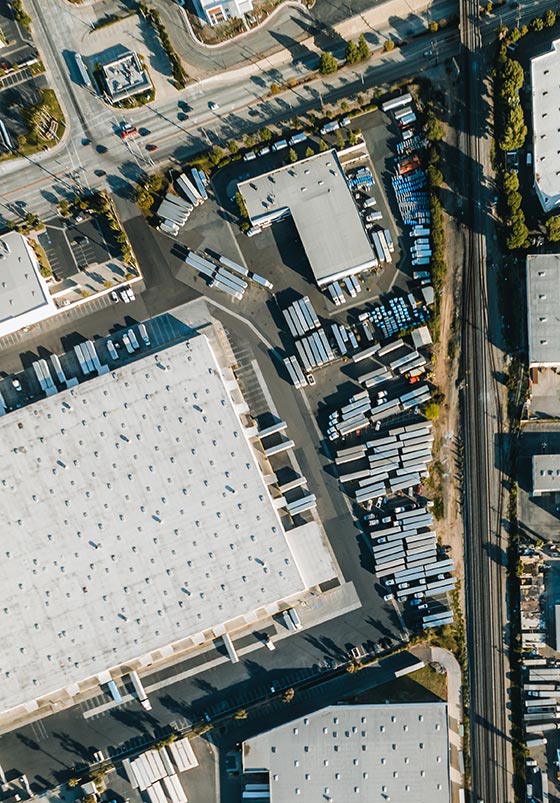 Specialists With Competitive Market Edge
As experts in Southern California commercial real estate, our experienced team of brokerage specialists act on behalf of owners and investors to successfully execute acquisitions and dispositions of all property types. Our comprehensive market knowledge provides us with key insights into pricing, velocity and comps, giving our clients a competitive edge that effectively achieves results. We specialize in industrial, office and retail properties, and leverage a full-service platform to help our clients maximize their investments. With deep relationships within the brokerage community and extensive support services for improvements and permitting, we're with you at every step of the way, providing consistent and tailored attention that will help you achieve your CRE investment goals. 
Investor Sales
Owner/User
Valuation
Capital Improvements
Market Research
Property Marketing
Negotiations
Contract Execution
Southern CA Public Agency
GM Properties has provided brokerage sales and acquisition services to a Southern CA public agency since 2019. The client required the sale of its existing 22,000 sf office building in the City of Commerce and the acquisition of a new, smaller office property that would better accommodate its planned downsizing. The process was not without its challenges including a transition in client leadership, limited input due to the Board of Directors' meeting schedule, and required public disclosures due to the client being a government entity. Additionally, the existing building was in a challenging location close to the 5 Freeway that could result in issues with eminent domain, and SoCal Edison owned a portion of the parking lot, which further complicated the sale.
GM Properties strategically assessed the situation and determined that a buyer would need to be an owner occupier. By positioning the property and pricing accurately, the building sold for $6.2M to an owner/user. Despite a very constrained market, the GM Properties team was able to secure a 7,500 sf industrial property for $2.8M for acquisition, which the client planned to convert into office space. The significant difference in the sale and acquisition prices allowed the client to invest in the property's conversion and build-to-suit, while also reserving excess funds that could be allocated toward other investments by the entity.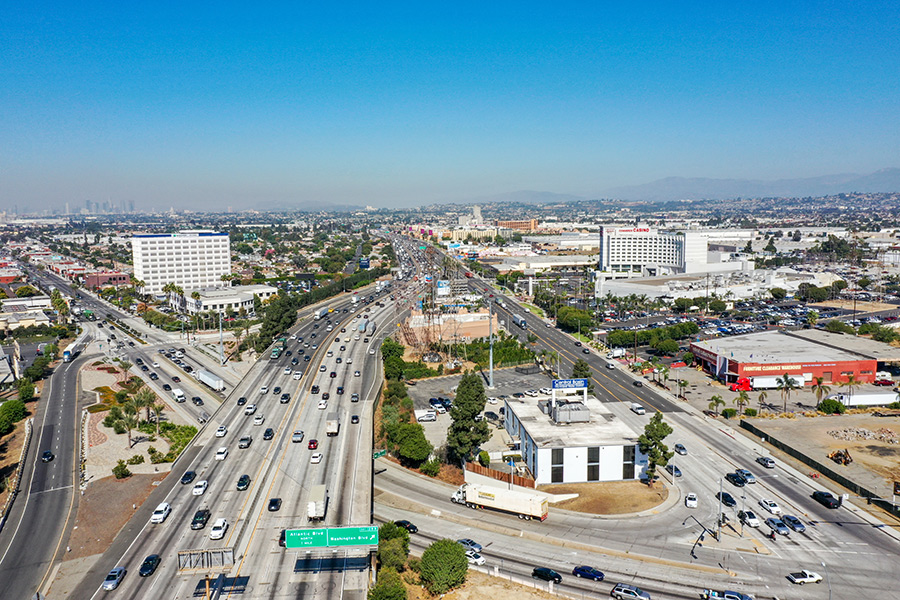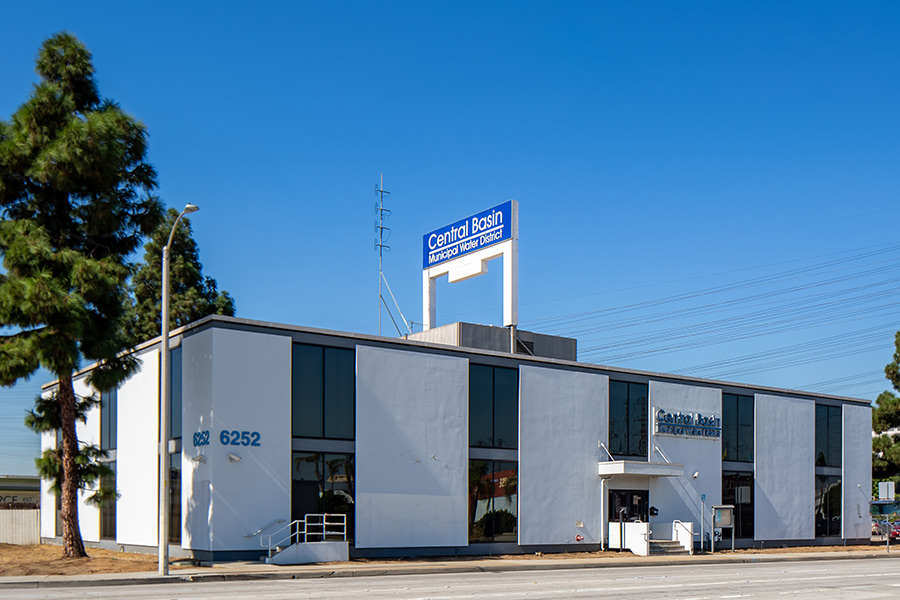 We have shared a long working with relationship with GM Properties that began in 2000. Their team has provided brokerage services largely for our industrial properties, in addition to some retail and office spaces. They have completed some 200+ lease transactions on our behalf, and facilitated several sales transactions including a 40,000 sf, 32 unit industrial property in Montclaire, a 3,000 sf single-tenant industrial property in Stanton, and multiple units in a large industrial condominium complex. GM Properties is a very boots-on-the-ground type firm that is actively working deals and maintaining face-to-face contact with all players in the market. Over the years, they have consistently impressed us with outstanding results.