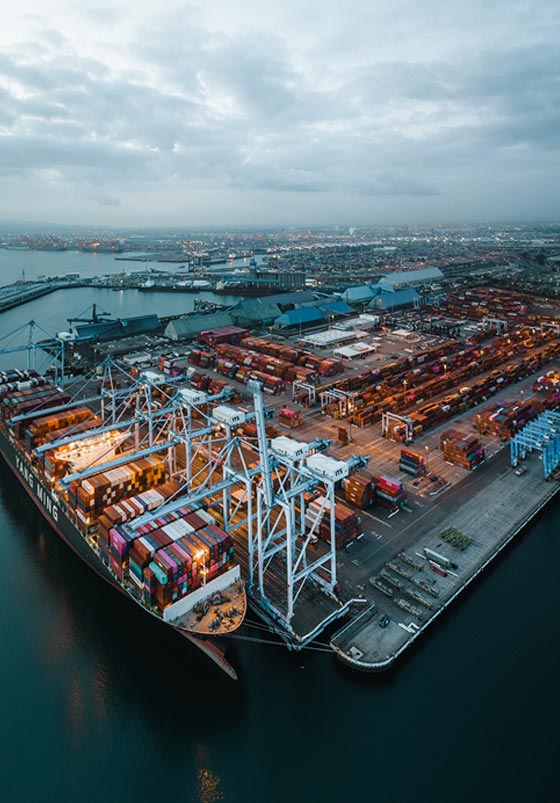 Full-Service Expertise that Secures Transactions
As a full-service brokerage firm, our expert team of trusted professionals helps owners and tenants negotiate and close the best leasing transactions possible. We have competitive knowledge of Southern California's market trends, deep roots in the brokerage community, and a long track record in lease transactions and renewals. On behalf of owners, we efficiently market industrial, office, and retail properties, connect clients with qualified tenants, and negotiate contracts and leasing terms. On behalf of tenants, we assist with location strategy, site assessment, lending, tenant improvements, and move-in services.
We take a personalized approach to every aspect of your leasing needs and are committed to creating enduring solutions that represent your interests.
Tenant Representation

Location Strategy
Site Assessment/Selection
Negotiations
Lending
Tenant Improvements
Contract Execution
Move-in
Landlord/Agency Leasing

Portfolio Strategy
Market Research
Property Marketing
Negotiations
Contract Execution
Private Real Estate Investment Management Firm
GM Properties has provided Property Management and Leasing services to global private real estate investment management Firm since 2021. The client had acquired a 41,000 sf multi-tenant industrial property in Brea, CA that had been under long-term ownership. The original tenants were on month-to-month leases while paying under-market rents without CAM charges.
GM Properties worked with new ownership to develop a repositioning strategy and stabilize the asset, which was underperforming the market. The team immediately initiated a lease renewal process that brought desirable tenants up to market rates at a 50 percent increase and allowed the leases of problematic tenants to expire, thus creating 40 percent vacancy. The team quickly took advantage of this decreased occupancy to bring in new tenants at market rate within six months. The team also added a CAM of $0.17 per sf, which previously had been paid by the landlord.
Pricing has since continually increased from its original rate of $1.30 per sf to $1.96 per sf to greatly improve returns. GM Properties also made planning recommendations that would transition the building to a commercial condo property, which would increase the owner's potential rate of return by a significant margin should they choose to sell the property.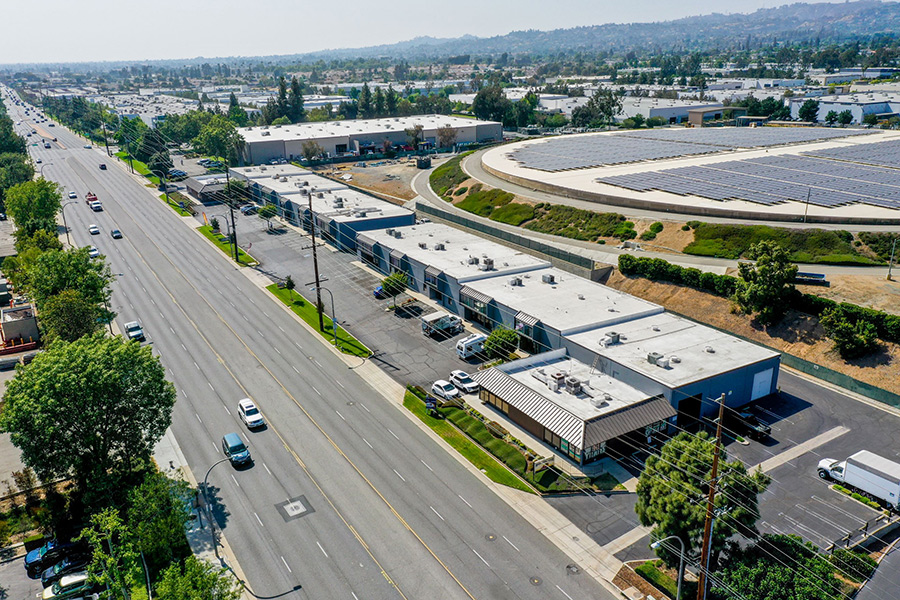 We have shared a long working with relationship with GM Properties that began in 2000. Their team has provided brokerage services largely for our industrial properties, in addition to some retail and office spaces. They have completed some 200+ lease transactions on our behalf, and facilitated several sales transactions including a 40,000 sf, 32 unit industrial property in Montclaire, a 3,000 sf single-tenant industrial property in Stanton, and multiple units in a large industrial condominium complex. GM Properties is a very boots-on-the-ground type firm that is actively working deals and maintaining face-to-face contact with all players in the market. Over the years, they have consistently impressed us with outstanding results.