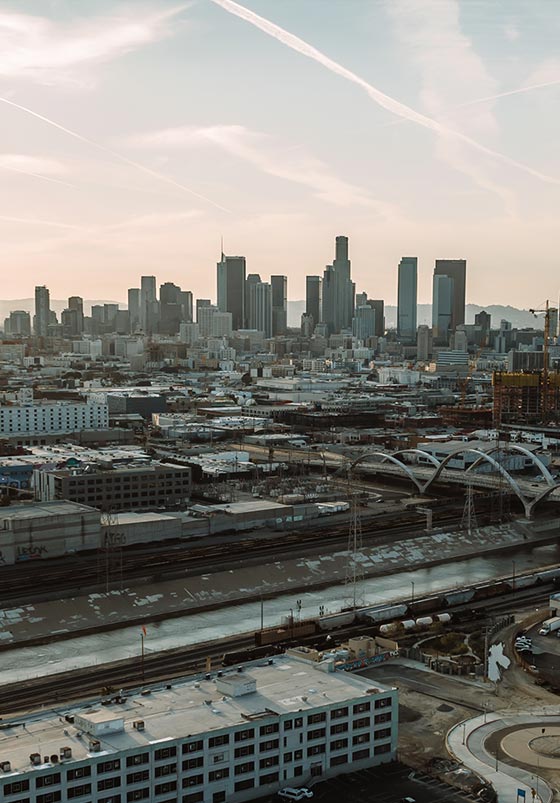 Trusted Approach to Client Asset Protection
Our team of trustee service professionals provides specialized real estate consulting services for fiduciaries, third party and independent trustees. Deeply familiar with every part of the process, we ensure the seamless execution of real estate trusts, trust management and asset distribution. As a fiduciary, GM Properties provides information and guidance for making critical real estate decisions and executing transactions on behalf of the trust. We will always act solely in your best interests when dealing with your property trust, so your wishes will be honored, your assets appropriately distributed, and unnecessary taxes avoided.

Our strategic approach and due diligence ensure the effective management and protection of client assets. We offer an alternative to institutional trusteeship, with flexibility and personalized arrangements to benefit everyone you care about.
Strategic Planning
Property Management
Asset Management
Net Leased Management™
Investment Sales
Portfolio Reviews / Property Valuation Analysis
Risk Management
Environmental Due Diligence and Remediation Strategies
Property Tax Appeals
Trust Accounting
Succession Planning
Confidential Family Trust
Since 2011, GM Properties has provided Trustee Services on behalf of a confidential family trust, which includes nine income beneficiaries across a diverse commercial real estate portfolio totaling $30M in property assets. It encompasses limited partnership interests, LLC interests, tenancy in common interests, fee ownership, and vacant land. The estate was unable to dispose of the properties because the original trustor only had partial ownership of most of the assets and did not have controlling interest. It included a 118,000 sf multi-tenant building in Whittier, a 56,000 sf multi-tenant building in Santa Fe Springs, and a 55,000 sf multi-tenant building south of El Monte, among others. 
Through strategic planning that took 15 years, GM Properties helped the client set up a trust with the children and grandchildren as recipients of the distributions from the properties' income. Now, the team manages reporting and distributions while also working with a CPA to provide a financial package of all distributions and expenses throughout the year.
GM Properties also oversees the Asset Management and Property Management of all assets and makes strategic decisions on behalf of the estate. For example, the team sold a non-income producing residence in the portfolio and bought 90 percent ownership of a 7,000 sf two-tenant retail building in uptown Whittier for $1.2M. After completing interior and exterior remodeling as well as re-tenanting, the property is now worth $2.5M and generates $10,000 per month for the beneficiaries.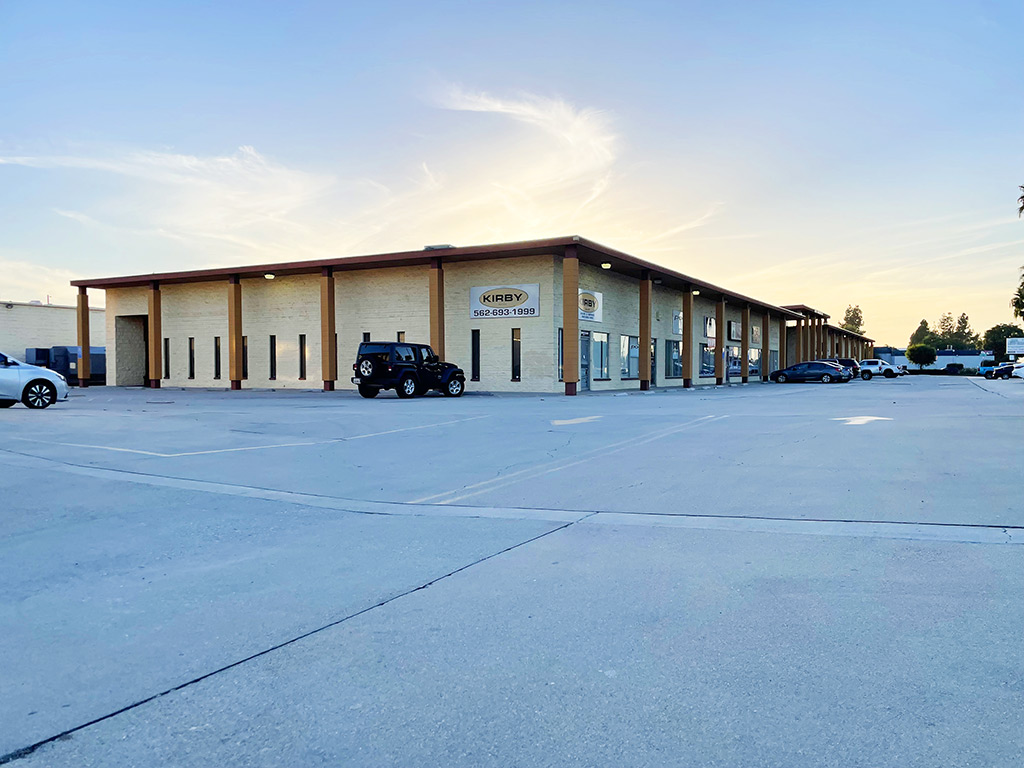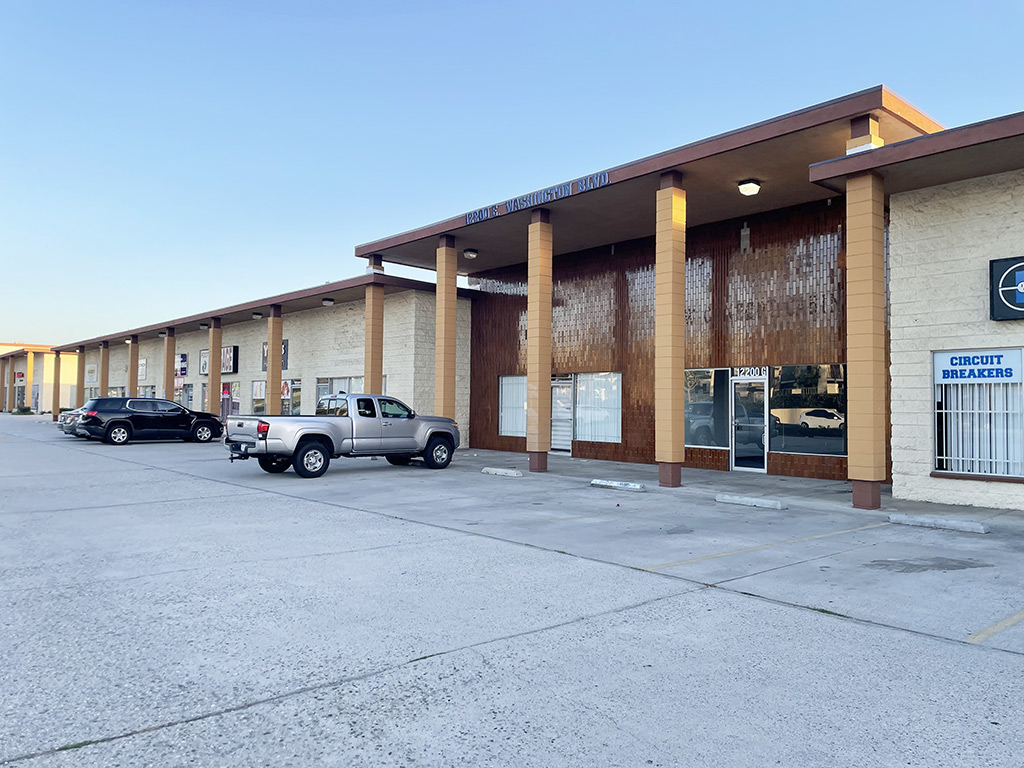 We started with GM Properties in 2019 on our first 22-unit multi-tenant industrial building. Since then, our business in collaboration with them has grown to include over 8 properties and 300+ units. GM Properties has consistently been an invaluable partner in our business plan for each property. They have gone above and beyond in all aspects including day-to-day service-based management, accounting needs and requirements, as well as leasing and marketing services. They have addressed such matters in a prudent and professional fashion. We look forward to continuing to expand our business relationship together.