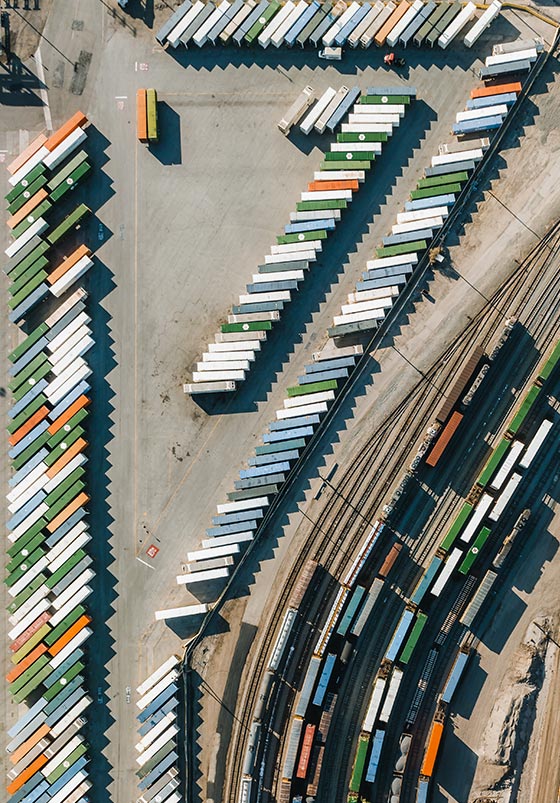 CRE Management That Maximizes Returns
At GM Properties, we manage our clients 'commercial real estate properties with personalized attention and care. Through value-added programs and superior management expertise, our knowledgeable property management team empowers CRE owners of all types to maximize return on commercial real estate investments from industrial facilities to office spaces and retail centers. Our property managers oversee the administrative, financial, and on-site operation of buildings, treating them as if they were our own.
As experts in commercial real estate, we develop custom, strategic asset plans on behalf of owners and investors in order to enhance value and generate greater cash flow. We achieve this by controlling expenses, streamlining processes, leveraging economies of scale through group purchasing, efficient construction administration, and increasing tenant retention. Our team's diverse asset and property management portfolio demonstrates our extensive experience. We are ready to go above and beyond with solutions tailored to your property management needs.
Financial Management
Lease Administration
In house Maintenance department
Commercial Association management
Construction Administration
Vendor / Contractor Management
ADA / Environmental Consulting
Tenant Insurance Compliance
Warranty Claims
Tenant Retention programs
Popeyes
Carls Jr
Dominos
Starbucks
Santa Fe Rubber
Capital Foods
Uncle Lees Tea
Hirsh Pipe & Supply
California Specialty Pharmacy
American Tower
Clear Channel
Yoshinoya
Sprouts Farmers Market
Pep Boys
Big 5
Dunkin Donuts
JoAnn Fabrics
Finish Master
Bank of America
L.A. County Office of Education
Ralph's
Dennys
Chase Bank
Easterseals of Southern CA, Inc.
American Tire
Jiffy Lube
Subway
Meineke
Pitt Stop
Flame Broiler (Corporate office)
Somo Lens
H&R Block
United Alloys & Metals
JD Logistics Unites States Company
Keller Williams Realty
State of California
Options for Learning
McDonalds
CVS Pharmacy
Caliber Collision
First Tuesday
O'Reilly Auto Parts
Pieology
Original Pancake House
Confidential Private Real Estate Investor
GM Properties has provided a private real estate investor with Property Management support since 2021. After the family's mother and father aged out of managing a 41,000 sf, 2.5-acre lot, the family's daughter contacted GM Properties for assistance when she moved out of state. There were many upfront challenges to be strategically resolved.
The multi-tenant property was intended as lite industrial and single-tenant office space, but the parking lot had become primarily occupied by RVs, boats, and containers as result of leases, which left little space for the building's tenants. To compensate, the family had allocated tenants below-market rents. Once on board, GM Properties freed up space for tenants in the parking lot. Then, the team identified the building's physical issues and managed strategic capital improvement projects to repair the main waterline and resurface the parking lot.
After the improvements were made, the team initiated a lease renewal process that brought desirable tenants up to market rates and created vacancies for new tenants. Within 18 months of working with GM Properties, the family's monthly net went from $13,000 to $38,000. The family now realizes over $250,000 a year in additional income. They were so satisfied that their CPA called GM Properties after filing the family's tax return to thank the team personally.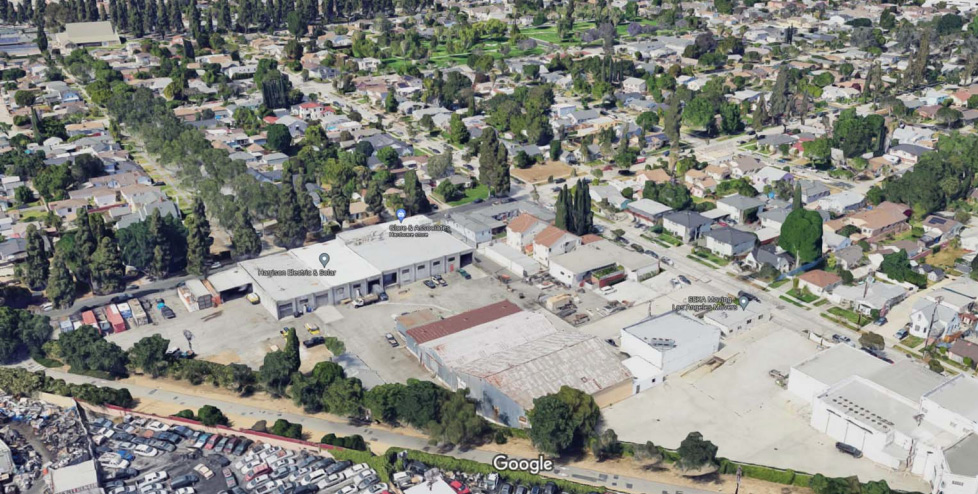 GM Properties has been an indispensable partner in the management and leasing of our Southern California portfolio. Our multi-tenant properties require experienced, hands-on property management in order to maintain our high standards and create a favorable environment for retaining tenants. GM Properties has been outstanding in this regard. GM Properties' leasing team is intimately familiar with the market and has done an excellent job of attracting quality tenants to our light industrial and office properties. The company's skilled, collaborative approach has enabled us to negotiate favorable lease terms while maintaining consistently high occupancy levels. We have found no more experienced or dedicated property management and leasing team in the Central LA marketplace. I highly recommend GM Properties for any commercial real estate owner/investor.