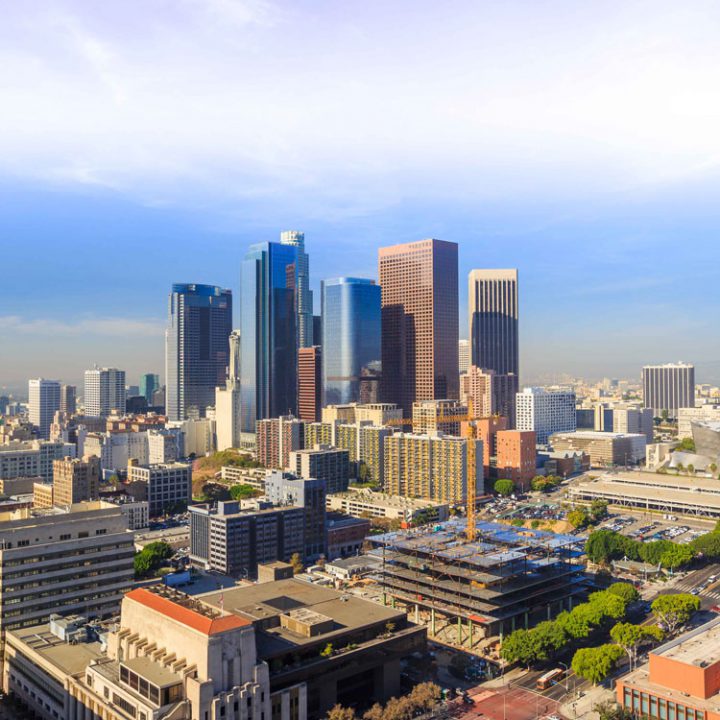 Owners, Investors, Developers and Tenants
stand to benefit from our custom-built,
market-savvy strategies.

Dedicated and Collaborative
GM Properties leverages all the features of a full-service brokerage firm to help our clients reach their long- and short-term financial goals.
Each of our clients benefits from the same expert service – the perfect balance between big returns and sustainable portfolio growth.
Along with offering single-site assets to regional investment programs, GM Properties agents have a track record of generating high sales prices and substantial returns.
Personalized attention means we offer success strategies that are grounded in the current market situation, rounded out by our ongoing portfolio review, and prompt and personalized answers to any and every question along the way.
Commercial
Property
Management
With over half a century of experience, GM properties is an industry leader in commercial property management. Whether it be industrial, office or retail space with single or multiple tenants, with our end-to-end and integrated services, you can trust GM to treat your property with exceptional stewardship. Our property managers boast broad industry experience and work in collaboration, focusing on practices to promote your building's prestige, thereby increasing your property value and profitability.
READ MORE
Commercial
Brokerage
Services
The GM Properties value proposition is in assisting our clients to negotiate the best transaction possible, whether that be in buying, selling or leasing a property. We specialize in industrial, office, retail, investment, land and multi-family properties, and will leverage all the features of a full-service brokerage firm to help our clients maximize their investment.
In today's competitive environment, with our solid grasp of Southern California's trends and market dynamics, you can rely on GM Properties to help fulfill your real estate goals.
READ MORE
Managing real estate holdings can pose a variety of financial and legal challenges. Our team of experts are deeply familiar with every part of the process, meaning that everything from the creation of real estate trusts to trust management and asset distribution are executed seamlessly.
READ MORE
GM Properties is
a proud member of these organizations: