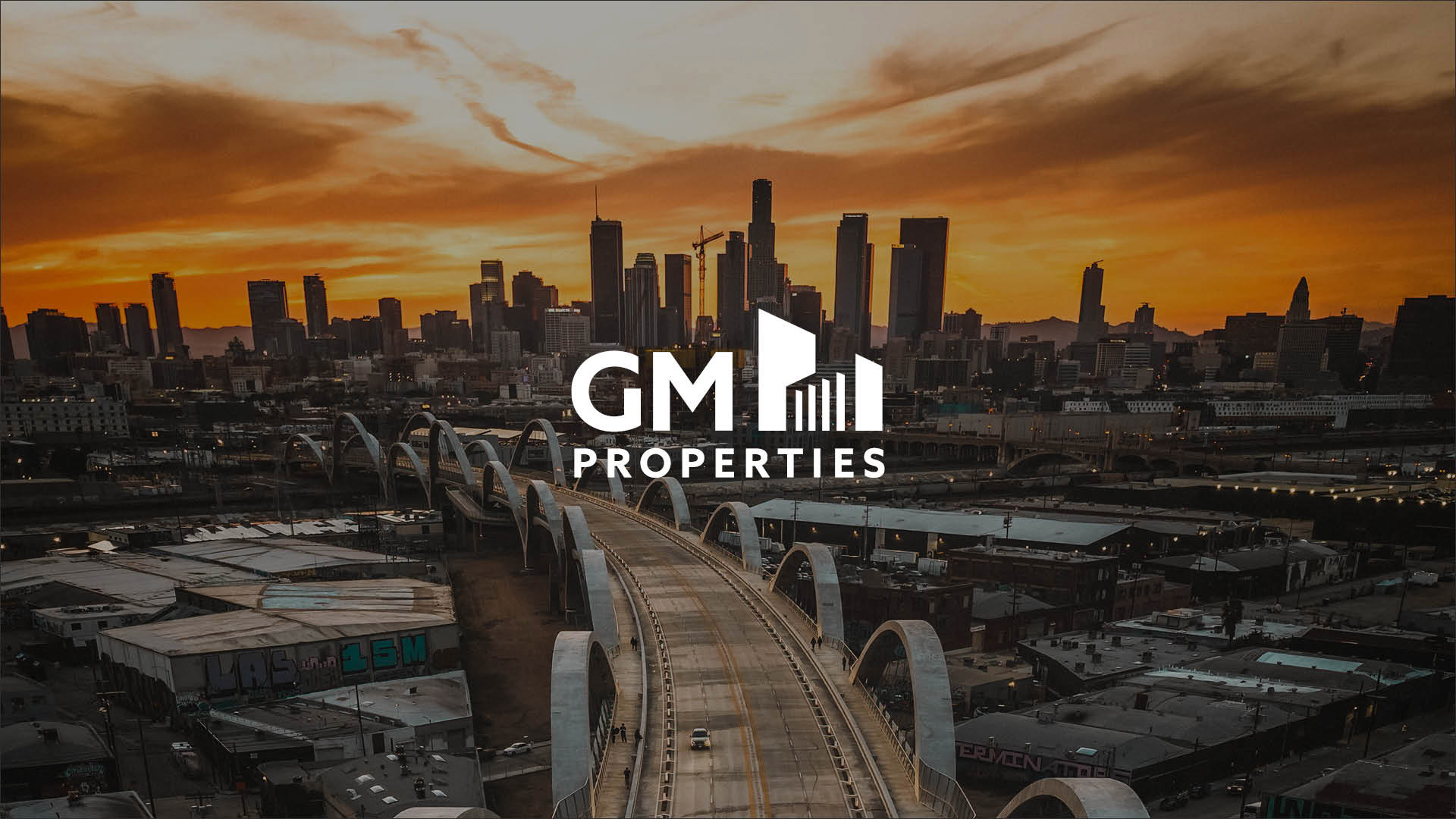 GM Properties New Brand Launch and 60 Year Anniversary
Dear Valued Client,
We are very excited to announce the launch of our new company branding and website for GM Properties. 
Celebrating our 60th year in business, this is a milestone that reflects the high level of professionalism and superior service for which we've always been valued. Now more than ever, we are focused on our clients and would like to highlight all our core services, some of which have grown over time. With GM Properties, we have everything you need for property management, brokerage sales and leasing, trustee services as well as asset management and net leased management, our two newest service lines.
Intr
oducing Two New Services
As an update to our offerings, our team will strengthen operational performance and enrich the tenant experience by now providing strategic, customized asset management services that will add value to your investment portfolio.
Additionally, GM Properties now also provides investors with professional management resources to secure income from triple net leased or modified net leased investments. Our investment management approach is highly successful for investors of single or dual tenant modified net leased or triple net leased properties, and single, dual or multi-tenant absolute net leased properties and single, dual or multi-tenant absolute net leased properties in Southern California and throughout the U.S. If these new services — or any of our other key services — interest you, please contact our team to discuss how we can assist you.
Premiering Our

New

Website

Our new website acts as a central platform for our valued clients to access all the resources they need including access to our Client and Tenant Portal as well as portfolio of property listings. Additionally, we will also do outreach through email marketing campaigns and social media to promote properties we represent and to further expand the reach of our existing platform of services.

We hope the news of our launch will continue to ensure a high level of professionalism and expertise and enable our team to serve you and the community in the best way possible. Thank you for helping us celebrate 60 years and for being an integral part of our company's history.

GM Properties – Building Performance

Sincerely,

Jason Jamison, SIOR
President / CEO
[email protected]