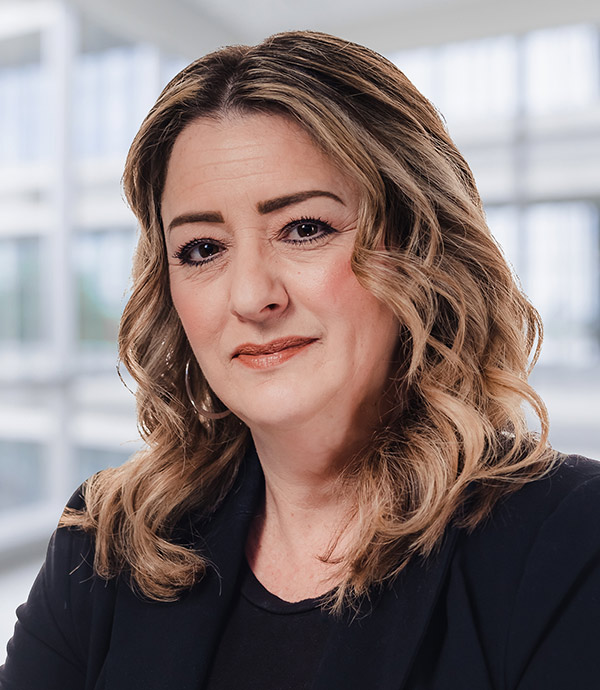 Shannon Ochoa
Property Manager
Shannon serves as one of GM Properties' Property Managers, responsible for maintaining and securing properties and collecting rents, as well as managing maintenance requests, vendors, and property budgets. She approaches her role with passion and professionalism and enjoys daily interactions with her tenants and homeowners. Shannon joined GM Properties in 2018.
Prior to GM Properties, Shannon worked as an independent home stager and designer. She also spent many years in sales and management after moving into the wholesale mortgage sector and becoming a successful account manager.
Shannon is a family-orientated person who loves spending most of her free time with her husband, three children, and goldendoodle Gracie. She also enjoys watching live sports, going on walks with her dog, and spending time at the beach. She has cultivated a life of hard work, honesty, and integrity that can be seen every day in her role with GM Properties.