OUR PEOPLE ARE
OUR STRENGTH
The strength of the GM Properties team lies in our pursuit of client satisfaction. We collaborate with our clients as well as with each other, ensuring our clients always get the best of us.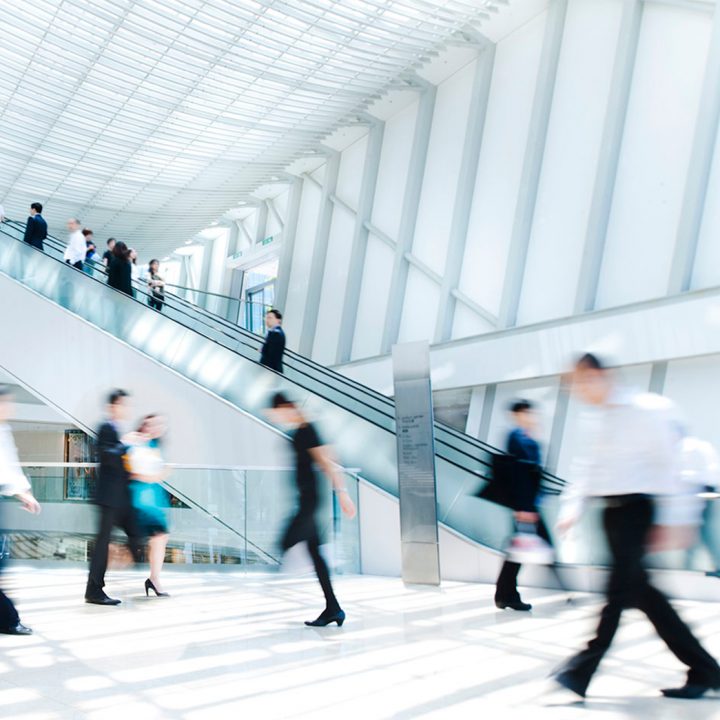 Stephanie Shamp
Property Manager
Contact Info:

1-562-762-3188

stephanie@gmpropertiesinc.com
Stephanie has been in the property management industry since 2003. She earned a property management certification from the California Association of Community Managers. Prior to coming on board with GM Properties, she worked at Hoag Property Management in Downey. She is a member of the California Association of Community Management (CACM), and is proficient across the range of commercial and residential real estate, even working with condo homeowners' associations.
Outside of her property management career, Stephanie volunteers for the Downey Youth Football cheer leading squad. She also enjoys traveling.