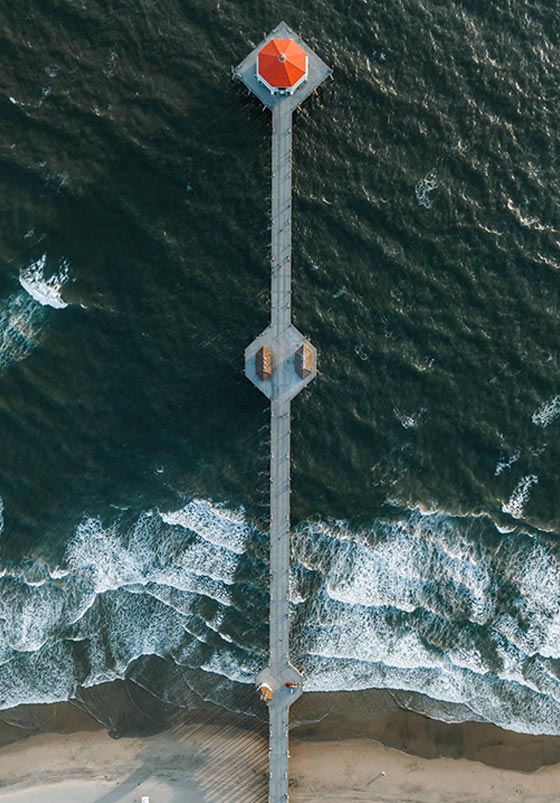 Management Solutions for National CRE Investments
GM Properties provides investors with professional resources to secure income from triple net leased or modified net leased investments. Our team's expert guidance and cost-effective approach sets clear protocols for overseeing the financial administration, property taxes, insurance, site services and lease administration of net leased assets around the country, providing investors with detailed reporting on results. This helps owners of retail, office and industrial facilities invest in real estate assets and secure successful long-term passive income on their investments.
Our investment management approach is highly successful for investors of single or dual tenant modified net leased or triple net leased properties, and single, dual or multi-tenant absolute net leased properties.
Financial Reporting
Rent, CAM and Expense Reimbursement Collections
CAM Reconciliation
Owner/Partnership Cash Distribution Management
Annual Operating Budget
Track Loan Obligations
Tax Filing Preparation – 1099
Tenant Lease Abstraction
Tenant Lease Compliance
Insurance Compliance
Landlord Maintenance Responsibilities
Owners Association Compliance
Site Visits
Drone Inspections
Confidential Private Real Estate Investor
GM Properties has provided Net Leased Management services on behalf of a private real estate investor since 2021. When the owner approached GM Properties, they had decided to sell a management-intensive 100k sf multi-tenant office/industrial property in Orange County, CA and do a 1030 exchange. The GM Properties team then helped the owner purchase a portfolio of three single-tenant triple net leased investments out of state. This included an 1,800 sf Taco Bell in Altus, Oklahoma; a 1,500 sf Starbucks in Fort Worth, Texas; and a 3,500 sf Denny's in Temple, Texas. Once acquired, the properties' lease conditions mandated intensive requirements that the owner could not solely fulfill — the Starbucks, for example, needed a team to oversee roof repairs. So, GM Properties was brought on board to provide on-going Net Leased Management services for the owner's out-of-state portfolio as well as Property Management of three Southern California properties, encompassing over 75k sf, located in Beverly Hills and Irvine. The net leased services include rent, CAM, and reimbursement collection, CAM reconciliation, lease abstraction and compliance, financial reporting, monthly income distribution, owner/partnership cash distribution management, annual operating budget, loan obligation tracking, tax filing preparation, insurance compliance, landlord maintenance responsibilities, owner association compliance, site visits, and drone inspections.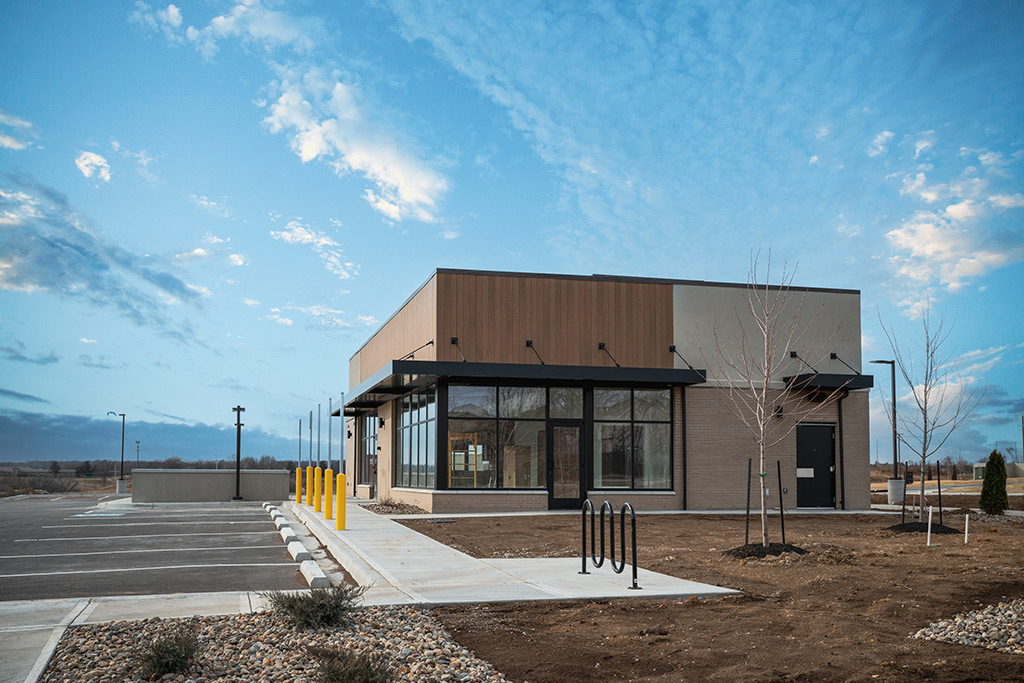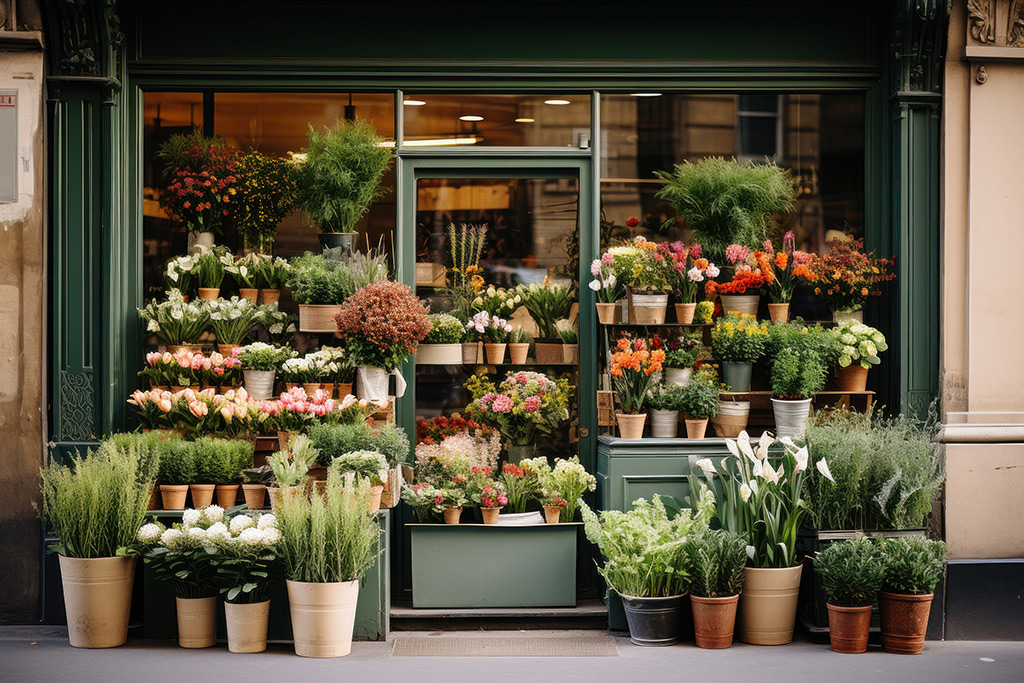 After selling a property in California, we 1031 exchanged into three out-of-state triple net leased properties, including a Denny's in Temple, TX, a Taco Bell in Altus, OK, and a Starbucks in Fort Worth, TX. We needed someone with experience beyond California to manage them — that's why we turned to GM Properties. We are pleased to be working with such an experienced team, who will professionally manage our cash flow therefrom.